Transport & Place-Making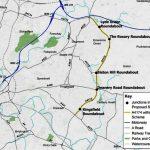 The Society has commented on the South Gloucestershire Council proposal to improve the layout of five junctions on the A4174 Ring Road between the Lyde Green and Kingsfield roundabouts.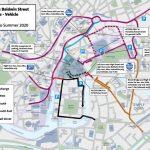 Alan Morris explains the complex changes for drivers in Bristol's city centre and paints the broader picture behind the headlines. Some changes will meet strong resistance.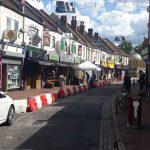 The Society has responded to consultation on a number of active travel schemes proposed by the Council. The consultation was in the form of a series of engagement surveys; the Society commented generally, not on specific schemes.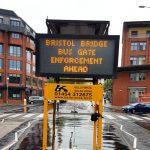 The Civic Society comments on the Experimental Traffic Regulation Order (ETRO) in respect of Bristol Bridge and associated streets.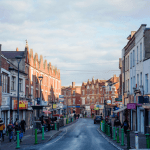 The Society has submitted consultation comments on the 'East Street vision' commissioned by Bedminster Business Improvement District, which will evolve into a masterplan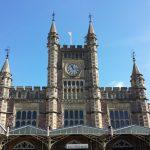 After many years of waiting, there now seems to be some momentum towards specific plans for Temple Meads station. Alan Morris reports.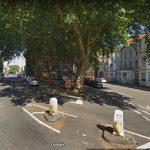 The Society has responded to the City Council's consultation which builds on the Old Market Quarter Neighbourhood Plan.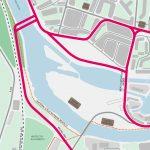 The Council has published three options to simplify the Cumberland Basin road system which was constructed in an age that championed motorway-style urban road systems. The Society is critical of the current consultation.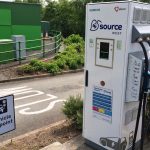 On 15th May the Bristol Civic Society and the University of the West of England's Centre for Transport and Society held a well-attended event that focused on future possibilities for electric cars and transport on demand.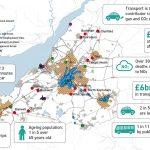 The JLTP was out to consultation in February/March 2019. It covers similar ground to the recently consulted Bristol Transport Strategy, but covering the wider West of England area.
Are you looking for a particular transport and place-making issue? Use the search box on the top-left of the page or go to our Transport & Place-Making archive which has issues covered since 2014.