Explore Bristol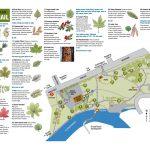 Tree Trails are proving popular in Bristol. Recent examples include The Downs and Brandon Hill. Trails allow people to explore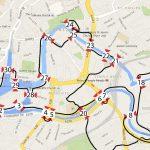 Is it possible to cross Bristol's 43 bridges without crossing the same bridge twice? This is an example of the 'Seven Bridges of Königsberg'. A route that solves the problem for Bristol's bridges is on this post.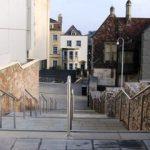 Anyone going up or down St Michael's Hill will be aware of the new Life Sciences building, but what is not so obvious is the creation of a new open public space and two new pedestrian routes into the Royal Fort area.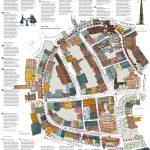 A beautifully artist-designed map and walking guide of the Old City together with postcards featuring individual businesses was launched in April 2014. It puts Bristol's Old City on to the map – bringing its fascinating history to life.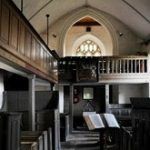 St James Priory Church is, famously, the oldest building in Bristol still in use. The Priory was founded in the 1120s by Robert, Earl of Gloucester, a capable soldier, administrator, bastard son of King Henry I and the Norman thug who ran this town.