Help make a better Bristol
Bristol Civic Society is an independent, voluntary organisation that exists to improve Bristol's built environment and celebrate its heritage. We are an active and friendly society with over 600 members.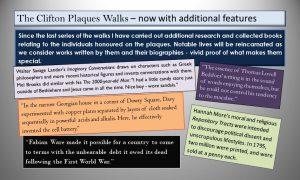 A new season of three different walks around Clifton and Hotwells, researched and guided by the enthusiastic Gordon Young.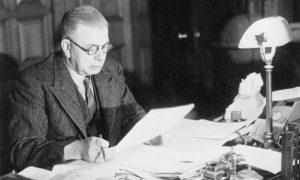 There will be an unveiling of a blue plaque on the 27th of May to commemorate the life of Earl Alexander of Hillsborough.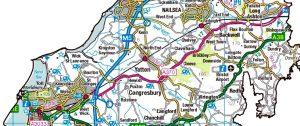 We comment on North Somerset Council's Preferred Option, the first draft of the detailed Local Plan.
We influence the city's evolution as a great place to live through our groups, campaigns and projects.
We celebrate Bristol's people and places and keep our members engaged and informed.