Help make a better Bristol
Bristol Civic Society is an independent, voluntary organisation that exists to improve Bristol's built environment and celebrate its heritage. We are an active and friendly society with over 600 members.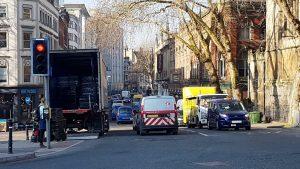 Tom Harvey, head of Civic Voice, will talk about building engagement in the nation's high streets and town centres and the importance of a strong civic society.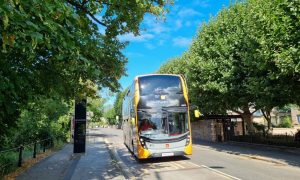 We support the policy of prioritizing public transport, but a convincing case for a bus gate on Cumberland Road has not been made.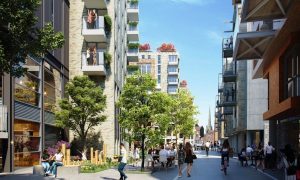 Pre-application consultations are taking place for proposals to develop the remaining part of the Wapping Wharf redevelopment. The site is between Museum Street and Rope Walk behind M-Shed.
We influence the city's evolution as a great place to live through our groups, campaigns and projects.
We celebrate Bristol's people and places and keep our members engaged and informed.