Who are we and what do we do?
Bristol Civic Society is an independent, voluntary organisation that exists to improve Bristol's built environment and celebrate its heritage. We have existed as a society for over 100 years.
Through our working groups, we seek to influence the development of major sites, and new planning and transport policy. And we monitor planning applications. New group members are always welcome. 
Our Manifesto for Bristol [PDF] describes some key high-level principles that unite us when we work to make Bristol a better place.
We put on a varied events programme. In addition to this website, we publish Better Bristol (in the spring and autumn each year) and send out (by email) regular e-bulletins and event notifications. We are an active and friendly organisation with over 400 members from all walks of life.
Forthcoming Events
Bristol Civic Society events were cancelled over the COVID-19 lockdown. Our events programme restarts in August.
Cumberland Basin and Locks walk: 19th and 26th August 2020

A walk around Cumberland Basin and locks guided by Ed Hall. The event will feature a description of the area and its historic layout.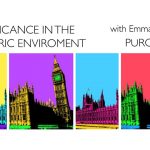 Understanding how and why we value particular places is fundamental for deciding what should be preserved.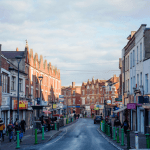 The Society has submitted consultation comments on the 'East Street vision' commissioned by Bedminster Business Improvement District, which will evolve into a masterplan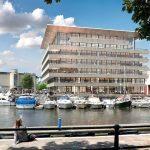 The Society supports the mix of uses in proposals for Waterfront Place but regrets that it cannot support the scheme currently proposed.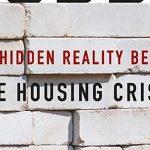 The second in a series of Civic Voice 'In Conversations' with the civic movement, this webinar will explore the new book on the housing crisis by Bob Colenutt.
The third in a series of Civic Voice 'In Conversations' with the civic movement, this webinar will explore how it will be possible to 'build better and beautifully' post COVID-19 when Government thinking will be focused on planning for economic recovery.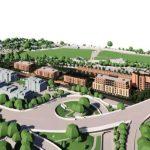 The Society does not support Vistry Partnership's current proposal to redevelop a former railway maintenance depot to build 253 new homes.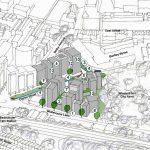 The Society supports this fifth scheme by Sydney Freed (Holdings) that adopts the Bedminster Green Framework's recommendations.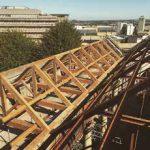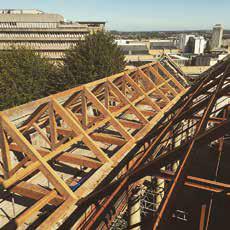 It is heartening to report on the phoenix arising from the ashes of St. Michael's! Some three and a half years on from that disastrous fire there is significant new life.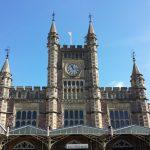 After many years of waiting, there now seems to be some momentum towards specific plans for Temple Meads station. Alan Morris reports.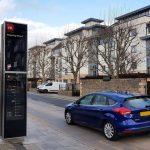 It can be difficult to get an overall picture of current transport policy in the city and sub-region. This is a summary of recent announcements, consultations and decisions.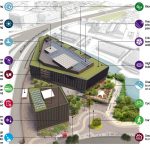 Bristol University now has full planning permission to develop the whole of its new Temple Meads Campus.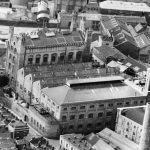 An update on the First Base proposal to redevelop the site of the former Gardiner Haskins Homecentre between Old Bread Street and Straight Street, Old Market.