Who are we and what do we do?
Bristol Civic Society is an independent, voluntary organisation that exists to improve Bristol's built environment and celebrate its heritage. We have existed as a society for over 100 years.
Through our working groups, we seek to influence the development of major sites, and new planning and transport policy. And we monitor planning applications. New group members are always welcome. 
Our Manifesto for Bristol [PDF] describes some key high-level principles that unite us when we work to make Bristol a better place.
We put on a varied events programme. In addition to this website, we publish Better Bristol (in the spring and autumn each year) and send out (by email) regular e-bulletins and event notifications. We are an active and friendly organisation with over 400 members from all walks of life.
Forthcoming Events
Zoom Meeting with Peter Insole: Wednesday 9th December 2020

The Power of Place -  Matthew Montagu-Pollock interviews Peter Insole, Bristol City Council's Principal Historic Environment Officer.
With the second lockdown now in place, previous events scheduled for November are postponed to a later date. A number of Zoom events are in the planning.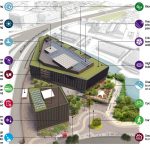 The new University of Bristol Temple Quarter Enterprise Campus: the plans, what is happening, what will it be used for? Zoom Meeting: Wednesday 25th November 2020 7:30 pm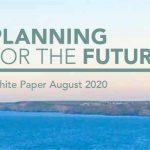 Jeff Bishop reviews 'Planning for the Future', a Government White Paper that will, if implemented, affect many aspects of development and conservation in Bristol.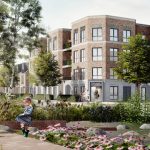 Bristol Civic Society have organised a ZOOM on-line presentation by Stephen Baxter MD of Goram Homes along with his colleague Geoff Fox, Partnership Director.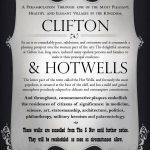 Gordon Young, a Clifton Suspension Bridge tour-guide, will lead a 2-hour, 1.5 mile walk entitled 'Celebrated Citizens of Clifton and Hotwells'.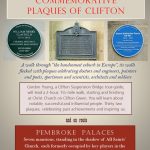 Gordon Young will lead the 2-hour, 1.5 mile  walk covering the plaques of Clifton. starting and finishing at Christ Church on Clifton Green.
The Autumn-Winter issue of Better Bristol magazine is now available on-line.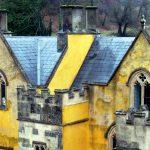 At last we have a clear decision on the future of Ashton Court Mansion. Bristol City Council has decided to establish a Partnership Board.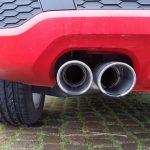 There have been further delays in the Council's Clean Air Plan and there is now also a change in plan.
This Zoom meeting covers consultation over the Carriageworks and Westmoreland House site. It takes the form of a discussion between Lori Streich and Simon Birch.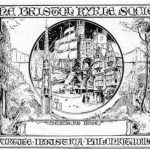 The 2020 Annual General Meeting of the Bristol Civic Society will be held online on Tuesday 8th September at 19.00, using Zoom. All members are welcome to participate if they wish.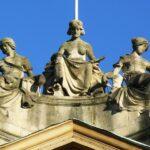 A walk looking at architectural sculpture and some fine commemorative statues, a superb fountain and some exceptional contemporary commissions.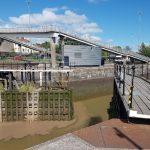 A walk around Cumberland Basin and locks guided by Ed Hall. The event will feature a description of the area and its historic layout.