Help make a better Bristol
Bristol Civic Society is an independent, voluntary organisation that exists to improve Bristol's built environment and celebrate its heritage. We are an active and friendly society with over 500 members.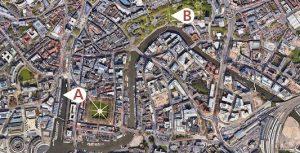 Gordon Young's latest walk covers 17th-century King Street, cobbled Welsh Back and the soaring, cathedral-like St Mary Redcliffe church.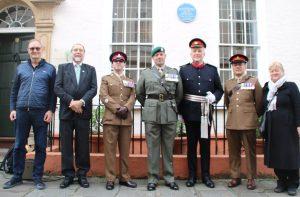 On 23 November 2023 in Orchard Street, a blue plaque was dedicated to the Crimea and Indian Mutiny Veterans Association.
Bristol Civic Society has responded to the second round of consultation on the A4 strategic corridor scheme.
We influence the city's evolution as a great place to live through our groups, campaigns and projects.
We celebrate Bristol's people and places and keep our members engaged and informed.