The Society is an independent, voluntary organisation that exists to improve Bristol's built environment and celebrate its heritage. We do this through our working groups (major sites and transport and place-making groups) and through our varied programme of events. We rely on the support of the general public and there are a number of ways you can get involved.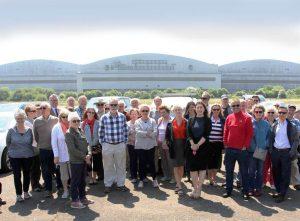 If you care about Bristol, if you are interested in what is going on in the city and if you want to help us influence ...

To keep in touch with the latest developments in Bristol, subscribe to our emails even if you are not a member of the Society.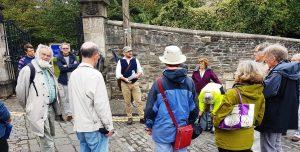 We are always looking for help, as it enables us to spread the load and to do more. You can make a difference by volunteering.