What we do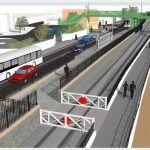 The Society's Transport and Place-making Group looks at the future development of transport and public space policy, covering not only movement aspects, but also place-making aspects - the quality of the public realm.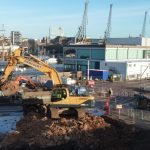 The Society's Major Sites Group engages with major building development proposals, mostly in the city centre. The Group takes part in the public consultation stage, before the planning application for major schemes.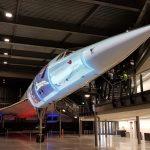 The Society runs a varied programme of events throughout the year. These include meetings of general interest and to provoke debate, guided visits to interesting places in Bristol, and occasional trips to other cities hosted by the local civic society.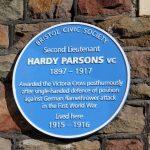 In 2015, the Society took over responsibility for the blue plaques scheme previously run by Bristol City Council. A 'Blue Plaques Panel' oversees the scheme.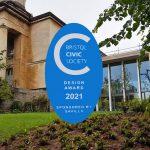 The Design Awards recognise developments in Bristol which make a positive contribution to the local environment through excellence of design. The Student Award is presented to a final year student of Architecture and Planning at the University of the West of England for outstanding work.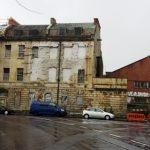 Even in a relatively prosperous city like Bristol, there are certain sites and buildings which lie empty for years and years. Some sites do seem to get stuck and give rise to concern by local residents, planners and, if protected, by Historic England.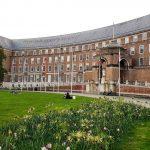 The Planning Policy Subgroup of the Major Sites Group considers changes in local planning policy to try to ensure that local planning policy strikes the right balance. The group engages in the Council's consultation processes, and may engage with the planning department and with councillors and MPs.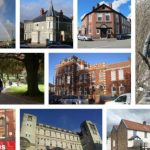 Bristol Heritage Group focusses on all aspects of Bristol's heritage. The group works with all organisations and individuals involved in heritage activities, protecting Conservation Areas and safeguarding historic buildings and structures.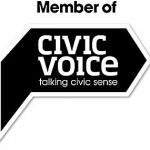 All Bristol Civic Society members also belong to Civic Voice, which is the national charity for the civic movement in England. Civic Voice has over 75,000 individual members coming from 290 civic societies.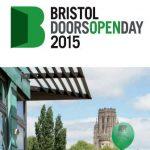 Bristol Civic Society is proud to be one of the sponsors of Bristol Doors Open Day, the once-a-year chance to look behind closed doors and discover the city's hidden treasures.