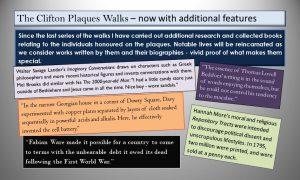 A new season of three different walks around Clifton and Hotwells, researched and guided by the enthusiastic Gordon Young.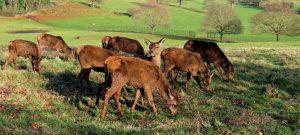 At this visit to Ashton Court Park, Head Ranger Mark Cox will talk about the park and its deer populations.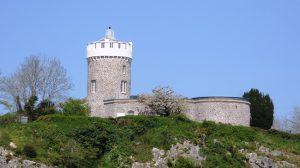 Following last year's highly successful event, our summer social event this year will be held again at the Clifton Observatory.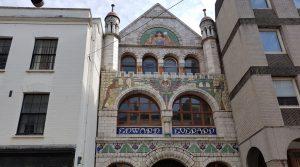 Ed Hall will lead an informative walk around the streets of the historic old town area of Bristol.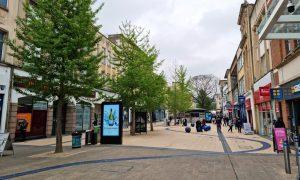 A study walk of Broadmead led by David Martyn, Bristol City Council's Senior Conservation Architect.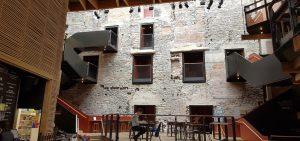 A Zoom presentation on the history of theatre in Bristol by Tom Morris, Artistic Director of Bristol Old Vic and Associate Director of the National Theatre.
Meetings and events calendar