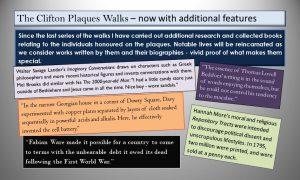 A new season of three different walks around Clifton and Hotwells, researched and guided by the enthusiastic Gordon Young.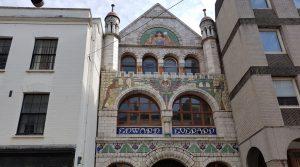 Ed Hall will lead an informative walk around the streets of the historic old town area of Bristol.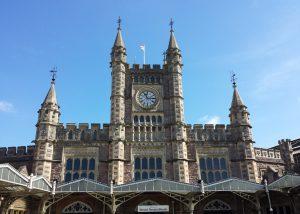 At this Zoom meeting, conservation architect David Martyn will recount the story of the discovery of the true architect of Temple Meads and the history of Brislington Tram Depot.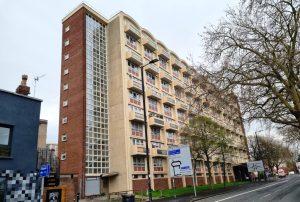 Zoom event at which Historic Environment Officer for Bristol City Council, Peter Insole, reviews the history of council housing in Bristol.
Meetings and events calendar