Forthcoming Events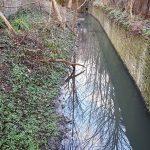 An illustrated talk by Melvin Wood, Environment Agency - back by popular demand.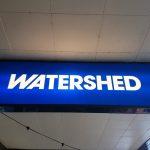 Following our tradition of New Year social evenings, we are holding an event next January in the Watershed.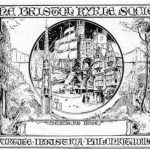 The Annual General Meeting in 2020 will take place on Tuesday 2nd June at the church of St Michael on the Mount Without.
The Annual Design Awards scheme will run again in 2020 and the award ceremony will take place in the summer – date and venue to be decided.
In the Planning for 2020:  We are looking into the possibility of a visit to Thomas Ware and Sons tannery, on Coronation Road. A visit has been agreed and we are looking for a suitable date.
Recent Events
Meetings and events calendar