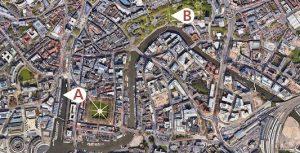 Gordon Young's latest walk covers 17th-century King Street, cobbled Welsh Back and the soaring, cathedral-like St Mary Redcliffe church.
Gordon Young will describe the back-stories to 40 plaques, commemorating notable people and buildings where important meetings have taken place.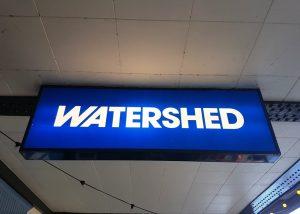 Once again the Society is holding a Winter Social in the Watershed early in the New Year.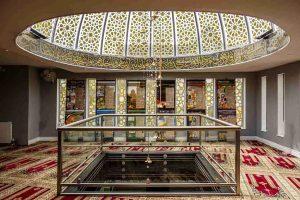 Bristol Civic Society members are invited to visit Easton Mosque, one of the oldest places of worship for Muslims across the South West.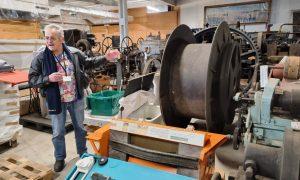 We are organising two visits to the M Shed storeroom, where many maritime and industrial objects of local interest are kept.

The Civic Society has been very fortunate in being able to arrange a visit to Bristol's own film studio, The Bottle Yard Studios.