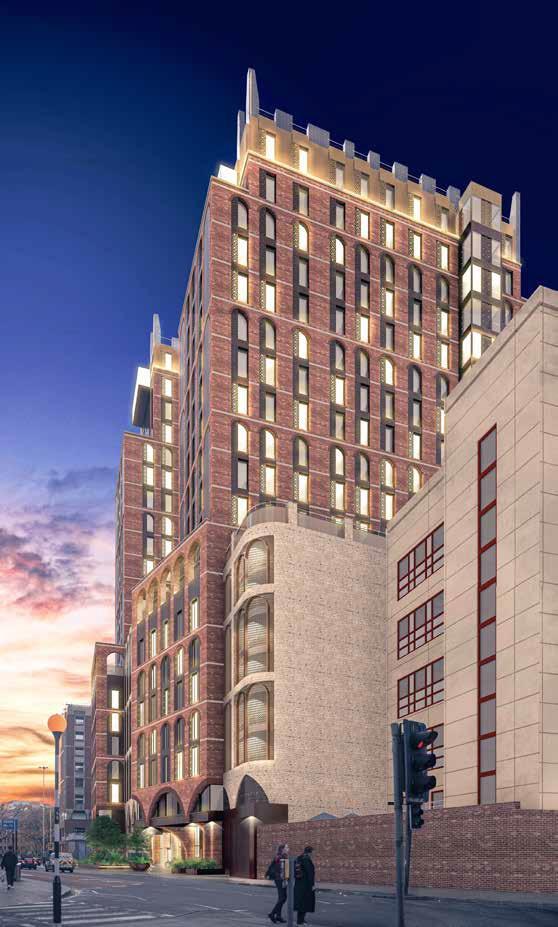 Demolition of Rupert Street car park and redevelopment
Bristol Civic Society members mostly wish to see the redevelopment of this site and a remodelling of the streetscape and facilities at ground floor level. Some of our members, however, value the design of the car park and its contribution to twentieth century architecture. Although the proposed redevelopment would improve the quality of the environment at street level, the Society objects strongly to the height of the new building and its impact on the wider townscape.
This proposal would add to the ever-increasing accumulation of tall buildings in the city which is eroding Bristol's very special urban character and topography with its fine heritage of landmark buildings and the mid-rise historic townscape in which they have sat. It is entirely inappropriate and undesirable for this townscape. Yet another tall building will encourage further proposals for others. More and more tall buildings will deprive residents of glimpses of the surrounding countryside which help to contain perceptions of the extent of urban development. Instead, residents will be surrounded by an intensely built-up, claustrophobic and brutalist urban environment that has lost touch with human scale possibly to the detriment of their physical and mental health.
We also have concerns about the quality of life for future residents in view of the noise and pollution coming from the heavy traffic in Rupert Street and Lewins Mead. Our position has not changed significantly from our earlier response.
John Payne
Civic Society comments May 2023.