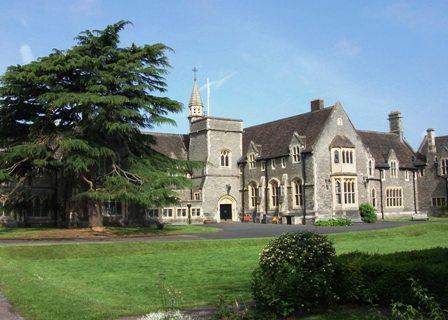 Former staff and students at the St Matthias Humanities campus of UWE speak warmly of their time there. But the campus is to close in September and the site is to be redeveloped.
The main 1853 College building (Grade II listed) is to have a new use as home for a Rudolf Steiner school. But most of the other buildings on the site, including the modern library (built in 1993) and several student halls of residence are to be demolished to make way for a Barratt Developments housing estate.
The society does not like what is planned. The development seems to be typical high-density suburban estate building that has little empathy with the college-like neighbours. Why demolish the student accommodation at a time of high demand and when there is a race elsewhere to build new student quarters or convert existing buildings?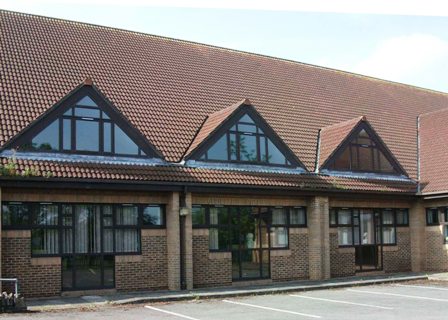 Most of the new development will be on the college's former playing fields. This land has never been built on and it goes against the Council's policy of building on brownfield land as much as possible. The worst aspect is that some of the development seems to encroach onto the Oldbury Court estate public open space and Conservation area.
The society suggests that the plans need to be modified.
David Cave
dave_cave@lineone.net
Bristol Civic Society's full statement [PDF, 480KB] Right-click to download, click to view.