Planning Issues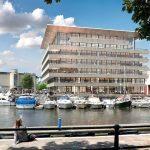 The Society supports the mix of uses in proposals for Waterfront Place but regrets that it cannot support the scheme currently proposed.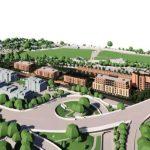 The Society does not support Vistry Partnership's current proposal to redevelop a former railway maintenance depot to build 253 new homes.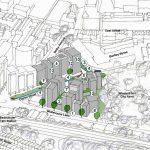 The Society supports this fifth scheme by Sydney Freed (Holdings) that adopts the Bedminster Green Framework's recommendations.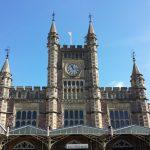 After many years of waiting, there now seems to be some momentum towards specific plans for Temple Meads station. Alan Morris reports.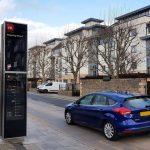 It can be difficult to get an overall picture of current transport policy in the city and sub-region. This is a summary of recent announcements, consultations and decisions.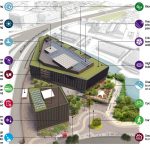 Bristol University now has full planning permission to develop the whole of its new Temple Meads Campus.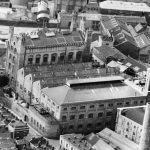 An update on the First Base proposal to redevelop the site of the former Gardiner Haskins Homecentre between Old Bread Street and Straight Street, Old Market.
The Society supports the principle of an outline planning application to build up to 60 residential units and flexible office accommodation at the top of Blackboy Hill.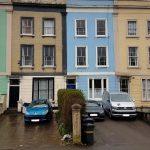 The Society welcomes the Council's publication of a draft Supplementary Planning Guidance Document on Houses in Multiple Occupation.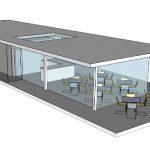 A second application to demolish the public toilets at Seawalls and replace the building with a café and new toilets meets the Society's main concern almost completely.
Planning issues reviewed in the last twelve months
Streetfocus is a useful website with a map showing proposals by developers to create new buildings, change existing sites, and other smaller changes such as tree works.