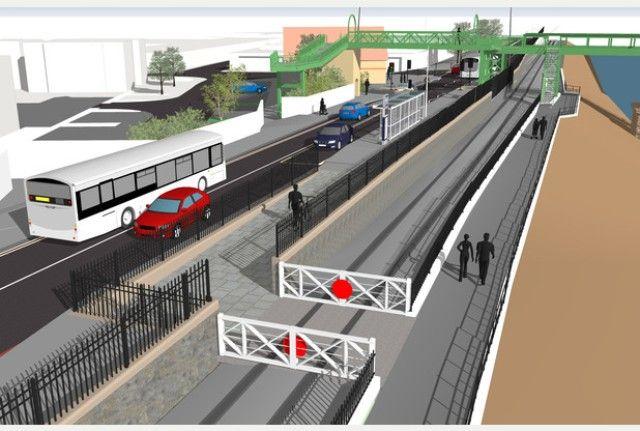 The Transport Subgroup of the Major Sites Group engages with transport proposals. The group engages with transport scheme promoters to influence the scheme early in the development process.
The group:
engages in the consultation processes held by Bristol City Council and the West of England Combined Authority (WECA)
initiates campaigns, prepares written representations and appears at Planning Enquiries.
may generate ideas for new schemes or the improvement of existing schemes.
For examples of the group's views on current developments, see Planning Issues.
Join the group
New group members are always welcome. Please contact the group's chair – see Contacts.
An ebulletin containing news of transport (and public spaces and planning policy) in Bristol is sent out about once a quarter. Use this link to subscribe to it – you do not need to be a BCS member.