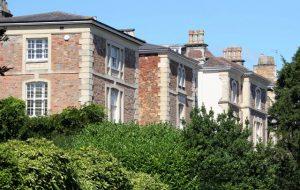 Clifton is flecked with commemorative plaques: they bejewel facades and remind us of the people and events of the past. The plaques can be found in many colours and styles. They form a roll-call of the great and the good, and those who have enriched and contributed to our country.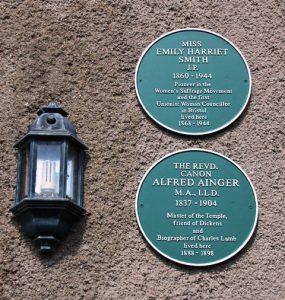 Gordon Young will lead the walk and will also reveal a fascinating, undocumented discovery – the mansions of an influential cohort of key players in the nineteenth-century commerce of Bristol. Together, they formed a magnificence of Mayors and a posse of Sheriffs.
Wednesday 21st October or 28th October at 2.00pm. Details regarding meeting point and walk duration to follow. Booking essential: email events@bristolcivicsociety.org.uk.