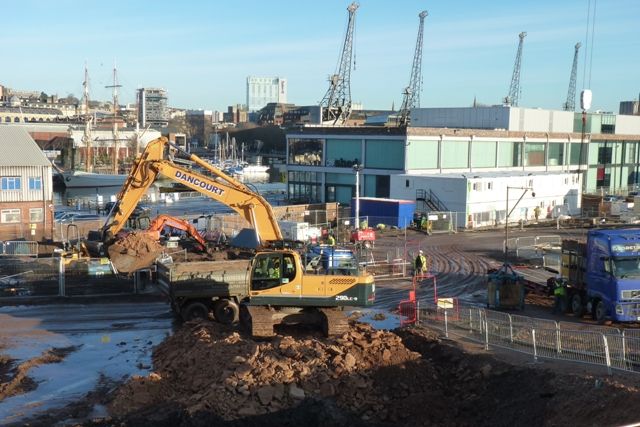 The Society's Major Sites Group engages with major building development proposals, mostly in the city centre. The Group takes part in the public consultation stage, before the planning application for major schemes. This is one of the Society's most important roles. The improvement to the economic climate has reignited developers' interest in major residential schemes in the city centre, which the Society welcomes. Under recent planning legislation changes, developers may now convert office buildings to residential use without planning permission.
The group:
meets developers, planning officers and other interest groups to try to improve complex major developments.
initiates campaigns, prepares written representations, and appears at Planning Enquiries.
may generate ideas to develop and improve particular sites.
works with other local planning groups, and if asked helps them to gain skills in dealing with major sites.
For other examples of the group's views on current developments, see Planning Issues.
Use these links for the Major Sites meeting minutes (PDF format);
Join the group
New group members are always welcome. An enthusiasm for Bristol's built environment is all that is needed, you don't require professional expertise. Please contact the group's chair – see Contacts.