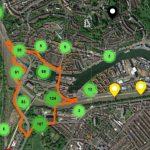 How can Civic Society members make their voices heard? Jeff Bishop suggests a number of ways, including the use of Harbour Hopes interactive map.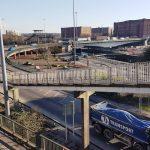 The City Council has appointed consultants Turner.Works to develop a vision to guide the future of Western Harbour. The Civic Society has been in discussions with the consultants.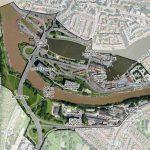 The Society is starting work on a campaign to make sure that the Society's point of view is heard loud and clear in the forthcoming consultations on the future of Western Harbour.