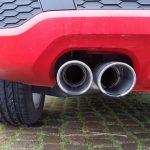 There have been further delays in the Council's Clean Air Plan and there is now also a change in plan.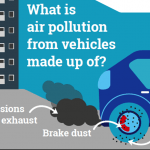 Bristol City Council has embarked on two schemes to influence driver behaviour to help reduce air pollution - Idling action and School Streets. A Bristol Walking Alliance meeting on 6th January was given a briefing on the two schemes.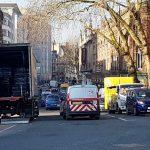 Bristol's Clean Air Plan was decided at a Cabinet meeting on 5th November. A better scheme would have a joined-up plan to tackle together air pollution, congestion and the climate emergency.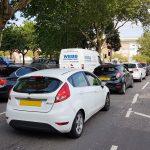 The consultation on the council's transport Clean Air Plan started on 1 July and ends on 12 August. On 21 July, the modelling results for the two consultation options were published.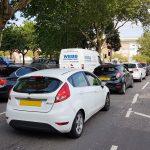 The Council has published its delayed Clean Air Plan proposals: either a small city centre zone in which older diesel cars are banned, or a medium Clean Air Zone in which older vehicles other than cars are charged.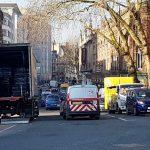 Following Bristol City Council's missed end-2018 deadline, there has been an exchange of letters between the government and the council. We now know more about the reasons for the delay.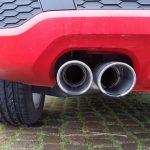 The Council has missed the government's end-2018 deadline for deciding its preferred choice from the short list of options for getting air quality within legal limits.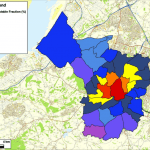 The health impacts of air pollution are well known. Alan Morris delves behind the headlines on air pollution and proposes actions to improve it.