Previous Campaigns
St. Michaels on the Mount Without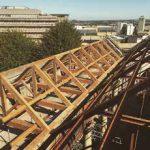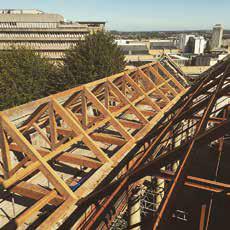 It is heartening to report on the phoenix arising from the ashes of St. Michael's! Some three and a half years on from that disastrous fire there is significant new life.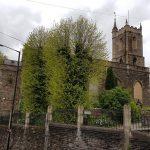 The Civic Society was ultimately unsuccessful in their bid and the selected purchaser was Ian Johnson, a Clifton resident with the excellent track record of sensitively restoring the Observatory on Clifton Down.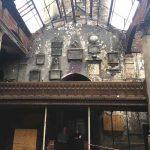 Simon Birch explains how the Civic Society became involved in the future of St Michael's on the Mount Without.