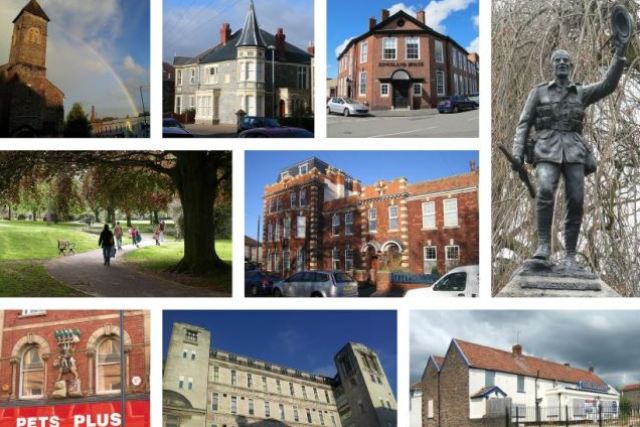 The Civic Society is currently (January 2021) setting up a new group – provisionally called "Bristol Heritage Group" – with a focus on all aspects of Bristol's heritage. The group intends to work with all organisations and individuals involved in heritage activities, protecting Conservation Areas, safeguarding historic buildings and structures, and generally wishing to get involved n conservation in the City.
There is a wealth of evidence that heritage is of key importance to visitors, businesses and residents. Bristol has a tremendous built heritage with over a third of the City covered by Conservation Areas, with more than 4,000 Listed Buildings and with numerous historic parks and gardens. Yet there is ongoing pressure from development and transport projects.
Bristol Heritage Group intends to build on and develop the work undertaken by the now defunct Bristol Heritage Forum which had broadly similar objectives. Now is an ideal time to join the new group and to contribute to the generation of its detailed objectives, priorities and work programme.
For more details contact Simon Birch or join our mailing list.